One whiff of this soap will have you craving butterscotch pudding!  Every kid who gets near this soap cannot stop talking about how yummy it smells.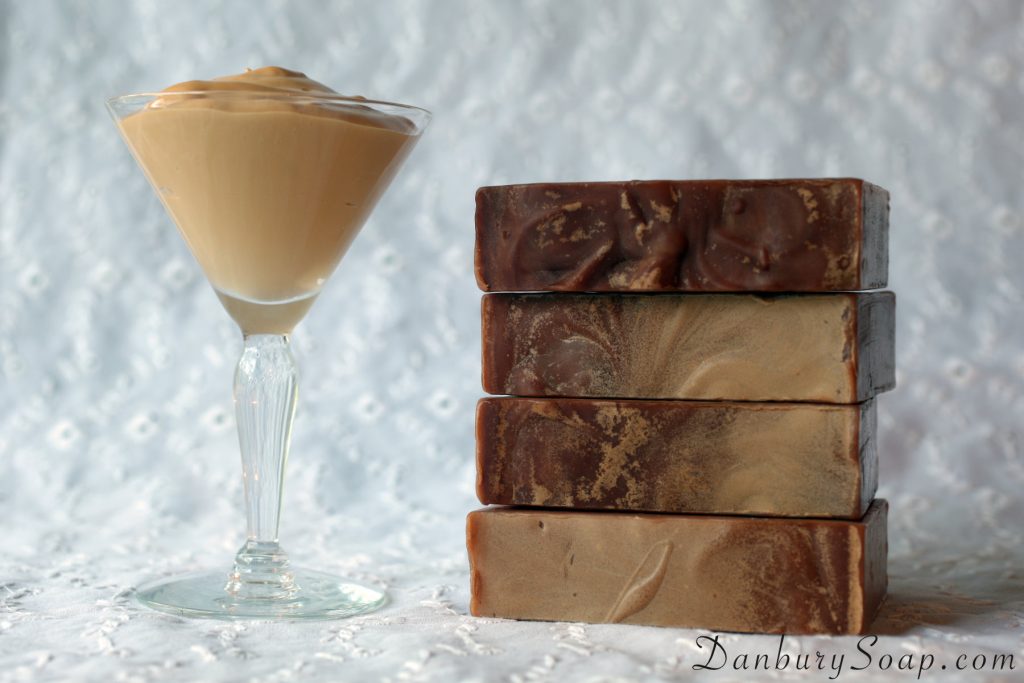 Between the aroma, the butterscotch color, and the pudding-like texture of soap batter, I had to keep reminding myself that I could not eat this stuff as we were making it.
Butterscotch soap is now available in our online store, DanburySoap.com.  Grab a bar and lather up, but make sure you have a snack on hand.